Contemporary Art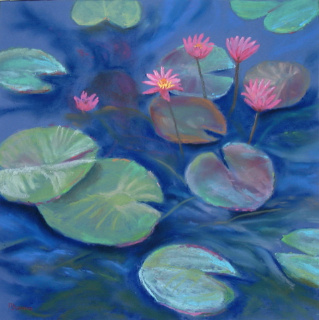 We all know that any art painted by the living artist is by definition "Contemporary", however for the purposes of this website, by contemporary we mean modern in style, not necessarily realistic, stylised, deliberate un-observed perspective, minimalist or perhaps concentrating on effect, or other influence. The images are intended for modern home settings, perhaps even for a younger age group.
The Contemporary Art portfolios are divided into the following 3 categories.
Original Art. Limited Edition. Prints.
There is a brief explanation of each category at the head of each portfolio.
By clicking on the relevant category title on the left of the screen, you will enter that portfolio.