About Michael Revers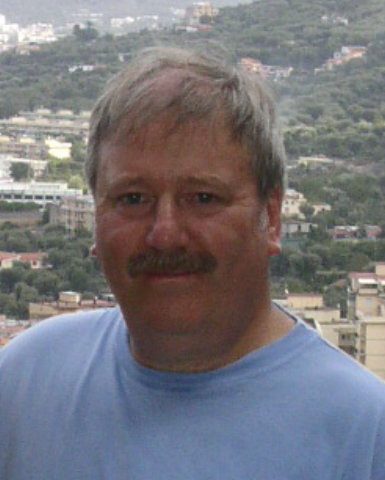 "Michael Revers is an artist of considerable talent, with a sound background in graphic design and a wide knowledge of printing techniques. This combination of artistic ability and technical expertise ensures that reproductions of his work are of the highest standard of execution and presentation, and no doubt explains why his landscapes will attract the discerning buyer, and why some collectors seek after his closed issue watercolour limited editions. Michael was born in Rochdale, Lancashire, in 1947 and trained in art and design at Rochdale College of Art. He has worked as a graphic designer in industry and in private practice and also lectured on the subject at Salford Technical College and in Rochdale. Michael has been a professional artist for over 40 years during which time his limited editions and originals have been collected both here and overseas. Early work included attractive pencil sketches and animal studies but he soon found he had an affinity, and a developing talent for watercolours, a technique which enables him to express his love for the natural elements found in landscape, initially, particularly, in the English Lake District. The watercolour style found in the "Traditional Art - Limited Edition Portfolio" - Watercolour Collection, is representational in approach, combining a rare artistic gift and attention to detail. In 1999 circumstances brought about a complete rethink of his artistic life, culminating, along side his traditional watercolours, in new modern and contemporary images of pastel and gouache, influenced by vistas seen on his travels, particularly in France.
His landscapes and other images are refreshingly evocative of both the atmosphere and physical properties of the subject. The viewers at his recent exhibitions are amazed to discover the diversity of style and talent displayed".
Biography written by, Dudley Cheesman, Langport, Somerset, U.K. - a collector.